Porsche Motor Insurance
Porsche Motor Insurance offers all the features you would expect from Porsche: excellent day-to-day practicality, reliability and a high level of performance. The cover means you can feel as safe as you do when driving your Porsche.
For a number of years now, we have been continually developing our insurance packages and now we enjoy the trust of more than 4,000 Porsche drivers.
Your benefits at a glance
Porsche Motor Insurance Benefits
A replacement vehicle if your vehicle is a total loss within the first three years of registration, where you are the first registered owner
Your choice of repairer or we can recommend one for you
Repairs are guaranteed for your entire ownership of the vehicle
Repair or replacement of one windscreen per period of insurance without the application of an excess
In addition to the key benefits above, Porsche Motor Insurance also contributes towards:
third party property damage and personal injury;
towing costs to tow your vehicle to a repairer;
the loss or damage to personal items in your vehicle if damaged in an accident or if stolen (excluding money, cheques, credit or debit cards and property used for earning income);
re-coding your vehicle's locks and replacing your vehicle's keys if the keys are stolen;
emergency accommodation; and
the cost of returning your vehicle to you after a repair.
Porsche Certified Collision Centres
Your experts for body and paint services.
Lightweight design – a feature of the very first Porsche: the 356/1. And of every Porsche sports car which has followed since – and will in the future.
If damaged, new vehicle technologies require new diagnostic and repair procedures, because the new materials and assembly methods also make the repair more challenging.
If anything ever does happen, it is good to know that we have already established a network of specialists – the Porsche Certified Collision Centres.
Read more
Contact Details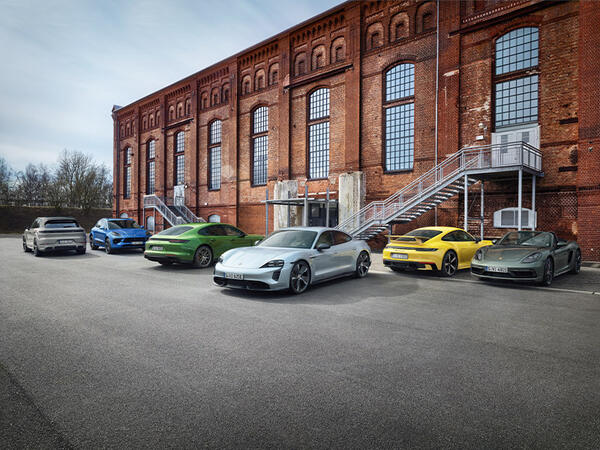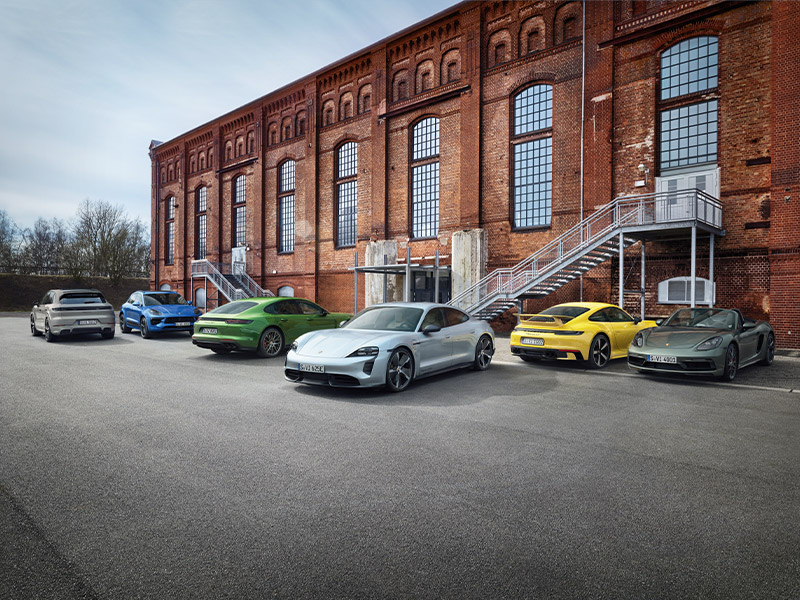 An excellent response. And we don't just mean Porsche vehicles.
Let us get in touch with you about the services that we can help you with.
Alternatively, if you would like to get in touch with us directly, click below to see our full contact details.
Contact us
Porsche Motor Insurance is distributed by Porsche Financial Services Australia Pty Ltd (PFSA) ([email protected]) (as an authorised representative (no 1292841) of Professional Services Corporation Pty Ltd trading as PSC Alliance Insurance Brokers (AFSL 305491) (PSC Alliance) ([email protected])). Full details about insurance cover (including information about terms, conditions, limits and exclusions) are set out in the product disclosure statement (PDS) (available by calling 1300 711 911). Before making a decision about Porsche Motor Insurance, you should read the PDS to consider whether it is right for you. If you take out Porsche Motor Insurance, PSC Alliance receives a commission of up to 13% of the base premium. PSC Alliance will pay the relevant Porsche Centre a fee of up to $200.00 and may also pay a fee of up to $200.00 to PFSA.
Any advice given on this website is of a general nature only and is not based on any consideration of a person's objectives, financial situation or needs.